Deep cleaning services have always been at the heart of our business
Over the years we have provided deep cleans to a wide range of business and domestic premises in a variety of different ways.
Our Deep Cleaning Services allow areas, large or small, to be thoroughly cleaned beyond the results that regular/contract cleaning can achieve. It often involves more intensive cleaning methods, chemicals and cleaning machines to provide the perfect finish to any area.
We have a wide range of expertise and equipment, developed over many years. This means that we can tackle any situation in a professional and effective manner.
Below are some of the types of deep cleaning we have carried out in the past, this list is not exhaustive, so whatever your requirements we can help.
Builders' cleans to offices, factories schools and retail units
Commercial kitchen deep cleans
Pre/Post event cleans at sports events and exhibitions
Social care - dealing with premises affected by bio-hazard, hoarders, infestation or incapacity.
Care Homes and multiple occupancy buildings
Infection control deep cleaning - premises affected by coronavirus, bacterial infection and other risk to health
Poolside, changing room and leisure deep cleaning
Commercial and industrial flooring - including carpets, hard floors, safety flooring and large warehouse floor surfaces
Premises reopening - particularly during and after lockdown restrictions many premises require deep cleans before welcoming back staff, customers and other occupants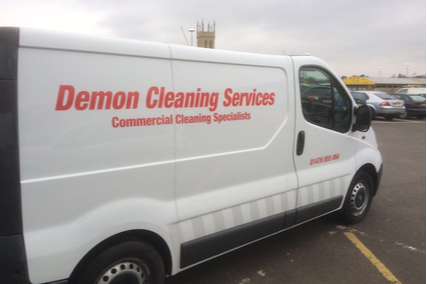 Call us on 01476 855 066 to have a discussion or email us and one of our team will be happy to give you a call.